How Does Desktop Betting and Mobile Betting Compare with One Another?
Technology improved all aspects of life, including the advancement of the approaches toward many critical activities within essential structures and industries. A top example of one of these would be the gambling industry.
Gambling has gotten way more convenient and more accessible with the inventions of the internet, desktop devices, mobile devices, and a lot more important technological touches. For example, the advent of internet gambling began on computers before it eventually shifted onto mobile devices.
Back when gamblers had just desktop gambling modes to contend with, they did not view the lack of mobility and need for a constant power supply as a liability. Then, however, with the invention of mobile devices, reality dawned on so many. Henceforth, there was a shift in usage power.
Mobile devices, otherwise known as smartphones, can perform the same functions as these desktop devices, sometimes even better. However, you will require an internet connection in both cases to access your gambling sites.
We shall discuss the variations between mobile and desktop gambling in the following subsection while making a point or two about the similarities that may exist between these two.
After that, choosing between these two routes would solely rely on your preference and circumstance. Ours is to feed you with the correct information, and you can choose to act using them.
The Properties That Differs Desktop Betting from Mobile Betting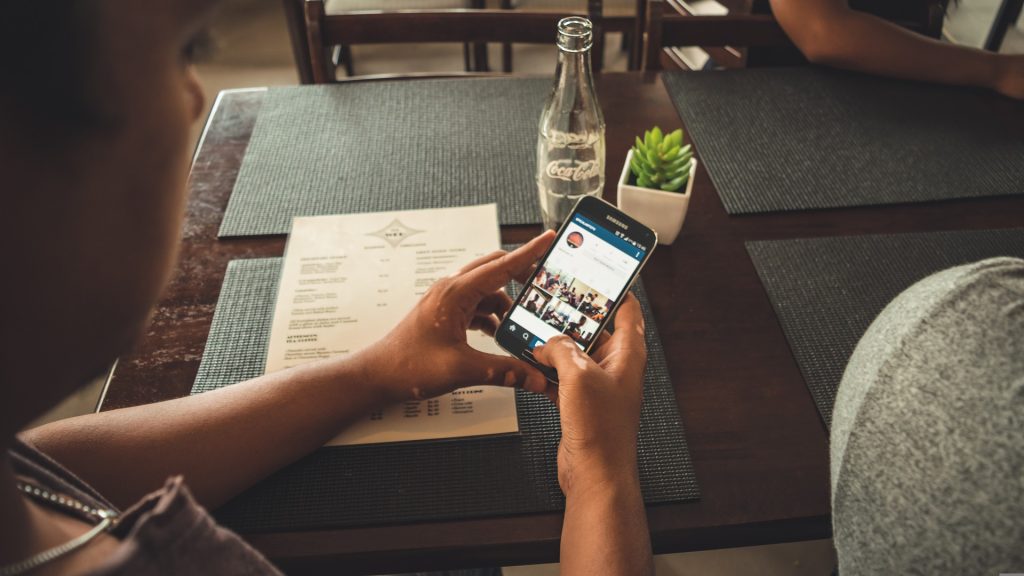 A comparable property between desktop and mobile betting would be that in both cases, casino operators employ the use of HTML-5 technology, which allows the usage of their platforms over a wide range of devices, be it mobile or desktop, and also to allows for easier and glitch-free runs of their sites and applications.
A substantial difference between these two would be the appearances that their onscreen contents take, commonly referred to as the screen's resolution. In addition, desktop devices are made to have their contents be in landscape formats, while mobile devices are in portrait formats.
Hence, it is agreeable that punters can view the onscreen contents a lot better on desktop devices than on mobile devices. Likewise, it would be easier to multitask and use other applications to aid or boost gambling activities.
Also, when it comes to gambling on mobile devices, punters can choose between using a mobile app if available or accessing the mobile site directly from their browsers. Up until now, there has not been a case of a casino that has developed a desktop application for use. But, again, this speaks to diversity in the case of mobile gambling.
Also, a significant disparity would be in the availability of specific banking channels, such as phone bill payments, which are unavailable for use on desktop devices. However, these two devices' essential payment options remain the same.
Likewise, we can say that it is easier to use a mobile phone for gambling because of its mobility. Desktop devices can not be moved around and would require a constant power supply to function.
Players can easily gamble on mobile devices from the comfort of their homes or even when they are on the move. All operations and functionalities can be done and accessed easily. However, all of these may not prove as easy on desktop devices.
However, it is noteworthy that a punter can choose between any of these devices for use as they are safe and secure in their accords. The difference in taste, opinions, and circumstances of players may be the defining factors in selecting a device for use.
Conclusion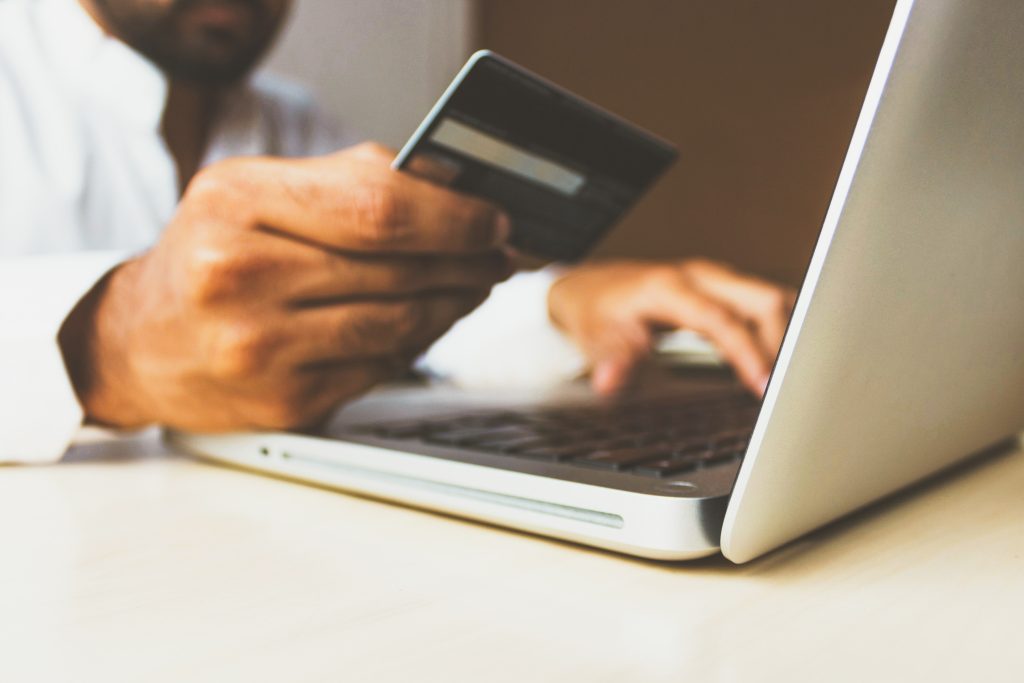 First, to use mobile phones for your betting, you must ensure that your betting site is optimized for mobile devices, be it through browsers or applications. Also, ensure that your device meets the essential requirement of the site and you connect to a fast internet.